När stressen försvinner blir jag glad. I put together a little belly montage from the night of The Force Awakens premiere through yesterday. I don't crave any sugary treats except donuts. We went to the hospital around 2 am, and he was born at exactly 2 pm on the 19th. I haven't been in the best mood these past couple months, but I figured it's time to try and shake it off and start enjoying what makes me happy. Jag också, för den delen. Så borde det vara.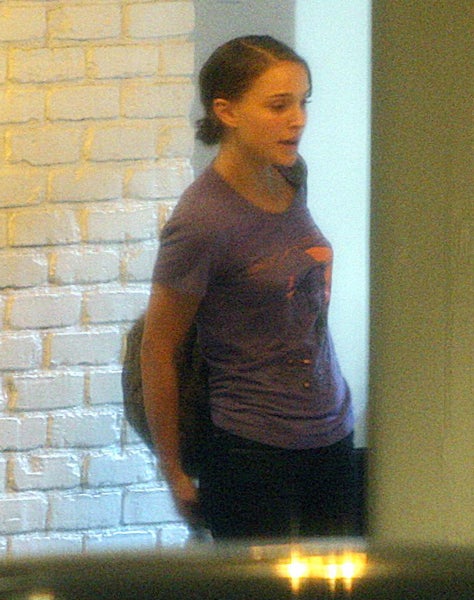 Lily Allens "Alfie" är och har varit mitt mantra de senaste dagarna.
Anyhow, nu är den här och den är verkligen helt okej! In love with my animal friends. Jag är så förbannat jävla trött. Mac and cheese has been a staple. Kom ihåg det nu.